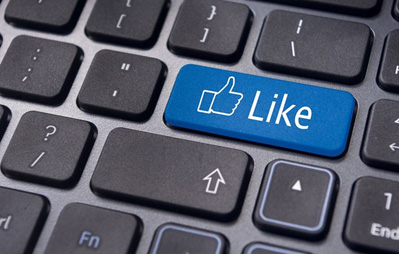 Have you noticed too many videos in your news feed, even from pages you hardly know of? Well, visual content is the most engaging trend today in Kenya and Facebook wants to fully utilize this.
Many big publishers like Buzzfeed complained to Facebook that they were earning minimal amount from their videos and Facebook took action. They decided to play video ads in the middle of their videos. Facebook will now play adds after the video has played for 20 seconds and this will ensure more engagement.
This strategy poses a few benefits like; first they will ensure maximum engagement rates of the users. Secondly, they will make the publisher to make long engaging videos that will capture the user's attention for more than 20 seconds. Finally, they will ensure that the advertisers get worth of their money.
This strategy is beneficial for Facebook, advertisers and publishers as well so it is a win win for everyone.