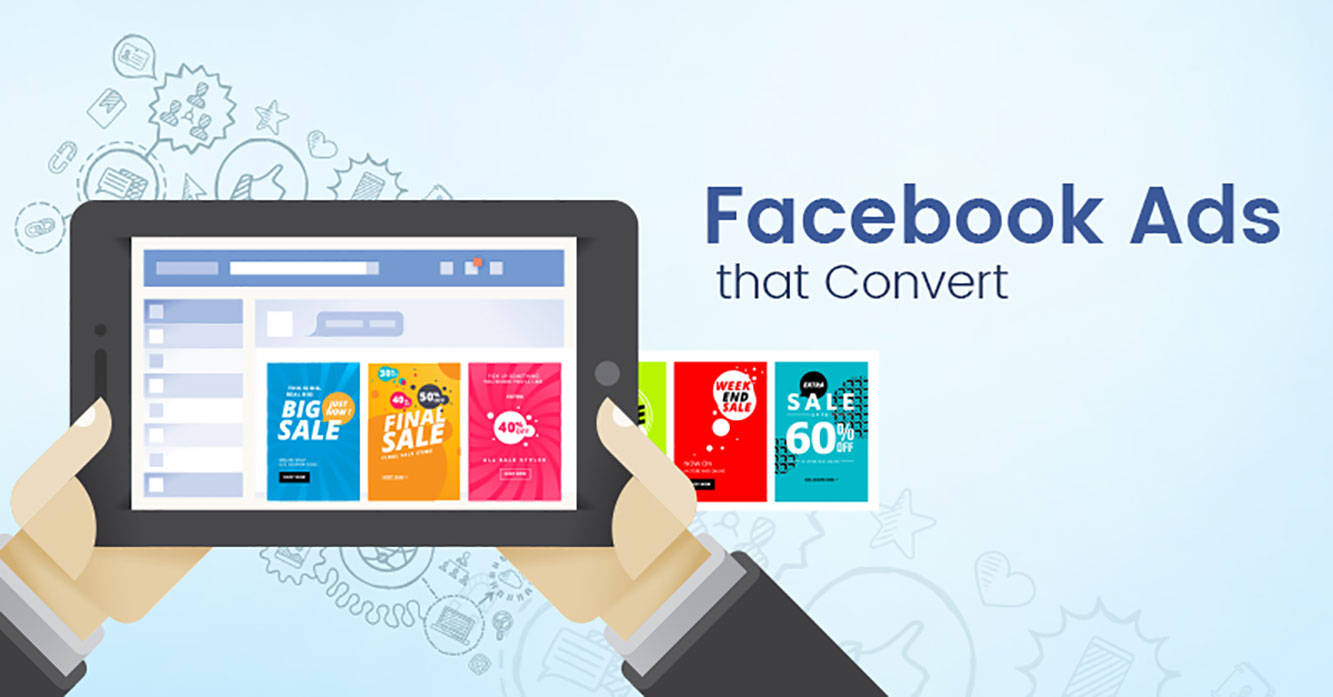 Facebook launches a new update for "Ads Manager" that's aimed at improving their Advertisement services. In the new update, Facebook combines Ad manager and Power Editor into one platform so as to make it simpler for users to create and manage Ads on a common platform.
The new update comes with a few noticeable changes, however Power editor remains unchanged in Ad creation and management except for its name, while Ads Manager went through some few modifications like:
Possible to review your drafts: Ads manager allows you to review your draft every time after making the changes in the act. For making changes in the Ad, use review the change under the Review draft items and then confirm the edits mode. Changes will not be done till you confirm the edits or confirm if you want to delete an Ad.
You can get new workflow: With this new update, it's possible to first create a draft campaign and then create your Ad sets and Ad. Ads manager gives you the option to complete campaign steps out of order and even you can use the original Ad creation workflow.