Ace Solution Africa provides effective, comprehensive hotel digital marketing services that are aimed at driving direct online bookings. We are passionate about hotels and we help hotel owners increase web traffic and grow online sales by harnessing key online technologies. We have over 5 years experience in marketing hotel properties in Kenya.
When a client signs with us, they are acquiring a trusted partner. We have strong relationships with our clients, and this makes clients have confidence with Ace Solution Africa. As our clients' expert advisor on digital issues, they know they can trust us to fulfill all of their hotel online marketing desires.
Responsive Hotel Website Design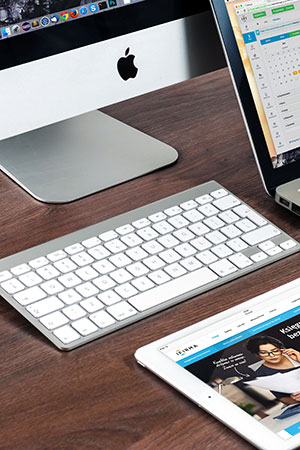 Responsive Hotel Website Design
The use of a leading edge responsive website is one of the most important components of marketing in the hospitality industry.
What Is A Responsive Website?
Responsive websites are those sites that automatically adjust to the screen size of the device you are using. These sites look good on laptops and desktops, but they also adjust seamlessly to the small screens of smartphones and tablets. The ability of your website to look attractive and remain user-friendly on any size screen is important for your hotel, since so many consumers are now using smartphones to book their travel plans.
Why Is A State Of The Art Website So Important?
Your hotel's website is a significant tool for generating direct booking revenue. It permits you to contest against online travel agencies, who attract your customers and then charge you a fee whenever your client books through them. Your website is also your online identity, promoting your brand and driving brand awareness.
Why You Need To Act Now?
Majority of travelers are currently using their mobile devices to book travel plans. While the old-fashioned website has performed well, the technology is now outdated. Without a positive user experiences on mobile, travelers can become upset and abandon the booking process. Direct bookings – Having a website that is responsive, can help to initiative more bookings direct through your website since you will be able to cater for users on mobile devices. Protect your investment – An investment in responsive design will maximize the customer experience on your website and make it easy for them to buy your products and services. A responsive website is also easy to maintain, since all of your website elements will be in one place.
SEO for Hotels
Social Media for Hotels
Pay Per Click Advertising for Hotels
Online Booking Engine
Channel Manager
Email Marketing
Reporting and Analytics