Lets Build Your Social Media Brand
Increasing brand awareness, getting new clients and boosting customer engagement is what our Social Media Service aims to achieve for you.
Social media is the newest and fastest-growing marketing trend and when utilized, has been known to raise profit margins for Brands. We help you manage your business social accounts, track activities from the social accounts, get reports of every activity happening (inquiries, queries) – all under one platform.
Social Media Optimization (SMO) can help you get same or improved results when compared to SEO in the same time frame. SMO helps increase your business website traffic very quickly because Social Media websites like Facebook, Twitter, Instagram, Pinterest, LinkedIn and Google+ have very huge traffic.
We have great offers for social media marketing. Please click on the link below to see our pricing starting from Ksh 10,000+VAT per month.
Ace Solution Africa Ltd can use its expertise to help you select the best social media websites and get more business from them.
Our Social Media Work Includes But Not Limited To
Social Account Creation/ Management 
Social Artwork – Cover/ Header images, Social Content Writing
Content Posting – Updating Posts, Editorial Calendar
Building Audience – Increase in Likes, Increase in followers, Follow relevant people/Add to Circle, Retweet/Favourites, Respond to Comments and Replies, Use of relevant #tags, Participating in Trending Topics, Custom Pinboard, Pin Images (Images Provided by Client), Repins, Follow relevant Pinners / Pinboards and many more
Ads Management – setup the campaign to target specific demographics, put in place your daily or monthly spending budgets, establish up to (05) unique ads for the campaign, monitor and maintain the campaign as it runs, work with you on tracking conversions and results, etc
Overview Of Our Social Media Work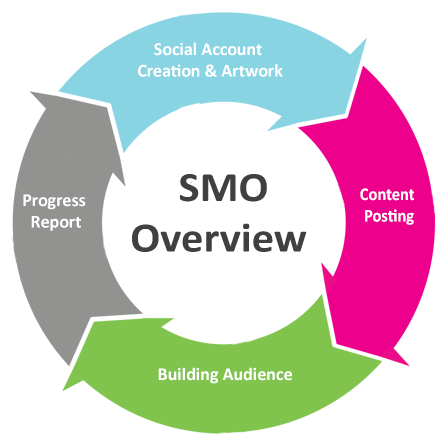 Social Media Errors And How To Overcome Them