How do you engage your visitors and capture their attention before they leave your website for good?
Customers are looking for shopping experiences that are mainly targeted at them.
Erik Bullen, CEO at MageMail, said "The megatrend is about hyper-personalization and the ability to buy 'anywhere, anytime' by applying modern technologies."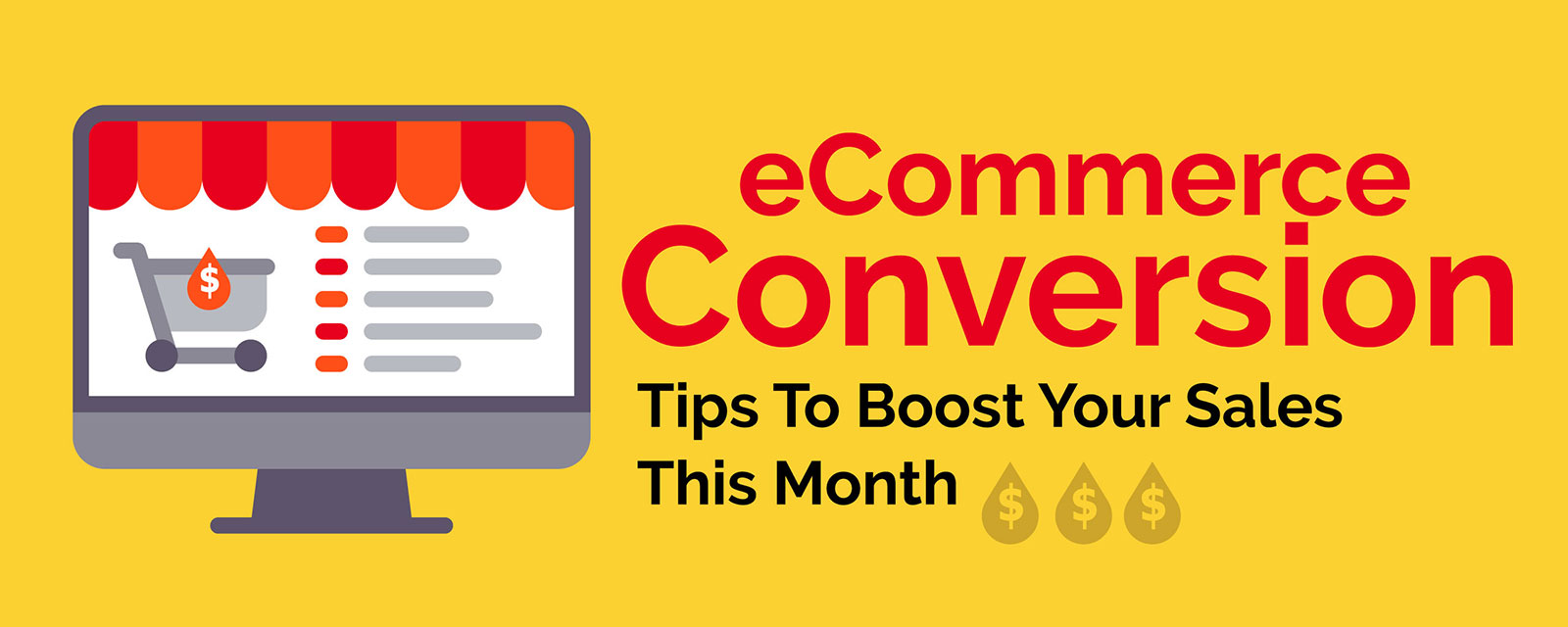 Here are the latest ecommerce trends and best practices that have been emphasized by leaders from across the industry;
Early Engagement of Customers
Getting customers to visit your website isn't the hardest task, rather, engaging them is the most important thing.
Anthony Coombs, co-founder of Splendies, stated "You have an extremely short window of time to engage the customer into a purchase." He added that also sending an email immediately a customer leaves the site gives the best chance for conversions.
Sending a friendly email to the people who browse your website will give them a reminder of the product, making putting off the purchase less likely.
Accept Multiple Payment Methods
Are you accepting multiple payment types? Are you giving your customers the chance to choose how they want to purchase from you? Can they personalize how they receive shipments?
Well, Customers nowadays expect to pay for their ecommerce purchases using their preferred methods, e.g. M-pesa, visa, MasterCard among others. They also want to be able to customize shipping options on the website and be alerted when they should be stocking up on expiring products.
Therefore, whether the payment method is on Google wallet, M-pesa, PayPal, Square or Bitcoin, it's never been more important for ecommerce sites to accept the methods customers prefer. Additionally, personalized shipping options allow customers to receive their packages when and where they want them.
Provide a Tailored Shopping Experience
Splitting or dividing your customers and prospects allows you to reach out to them in a more personalized fashion. This can help you create unique shopping experiences for every person that visits your website.
Segmenting and personalizing content in reaching clients directly is very important since it gives them a highly personalized experience.
Therefore you ought to have realized that not all your prospects and customers are coming to your ecommerce website for the same reason.
Segmenting these customers into groups is just the beginning, there is an increasing need nowadays to tailor your approach to individuals and not just to a broadly defined group.
Implement smart search
Are you using smart search on your ecommerce website to help your customers home in on what they're looking for? Doing so could help you boost conversions and drive more sales.
Smart search makes it easier for customers to trace what they are interested in from your website. Most content-management systems possess built-in solutions for search, although most are simply insufficient when it comes to helping the prospective customers in navigating through your website to find exactly what they need.
Embracing AI, AR, and VR
AI (Artificial intelligence) will help Kenya ecommerce website owners to personalize and enhance your shopping experience in unprecedented ways, giving you the opportunity to boost engagement with your visitors through hyper-personalization.
As it turns out, ecommerce business owners stand to benefit a great deal from the above technologies- AI-and should be prepared to embrace them moving forward.
As an entrepreneur, your focus should be on adapting the above technologies into viable business processes that enhance the user experience of ecommerce stores.
Everyone in Kenya and around the world wants to be treated as an individual who possesses unique thoughts, opinions and interests. As an ecommerce entrepreneur in Nairobi or wherever you are situated, catering for these impulses will make it possible for you to drive more revenue and increase conversions. With the help of the latest technologies, you should create personalized experiences that your customers will always remember.
It is often said that we should keep up with the latest developments in tech and this statement has never been truer. Take the time to learn about the latest trends and best practices in ecommerce website, and begin incorporating them into your Kenyan business where applicable.