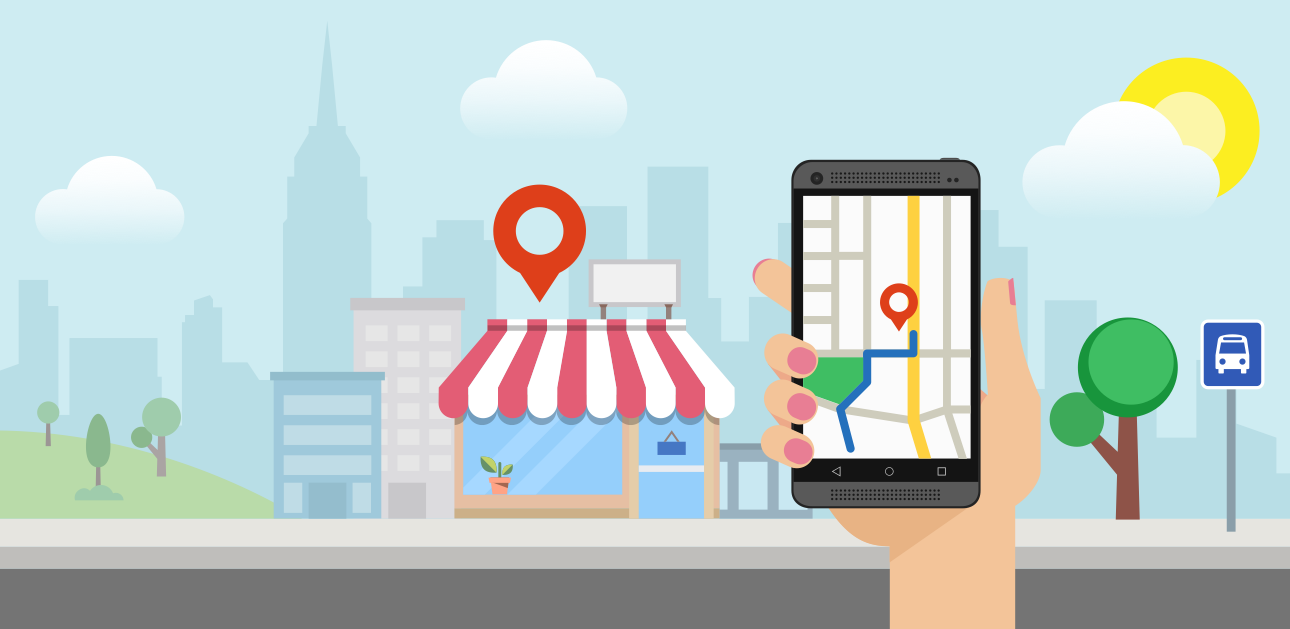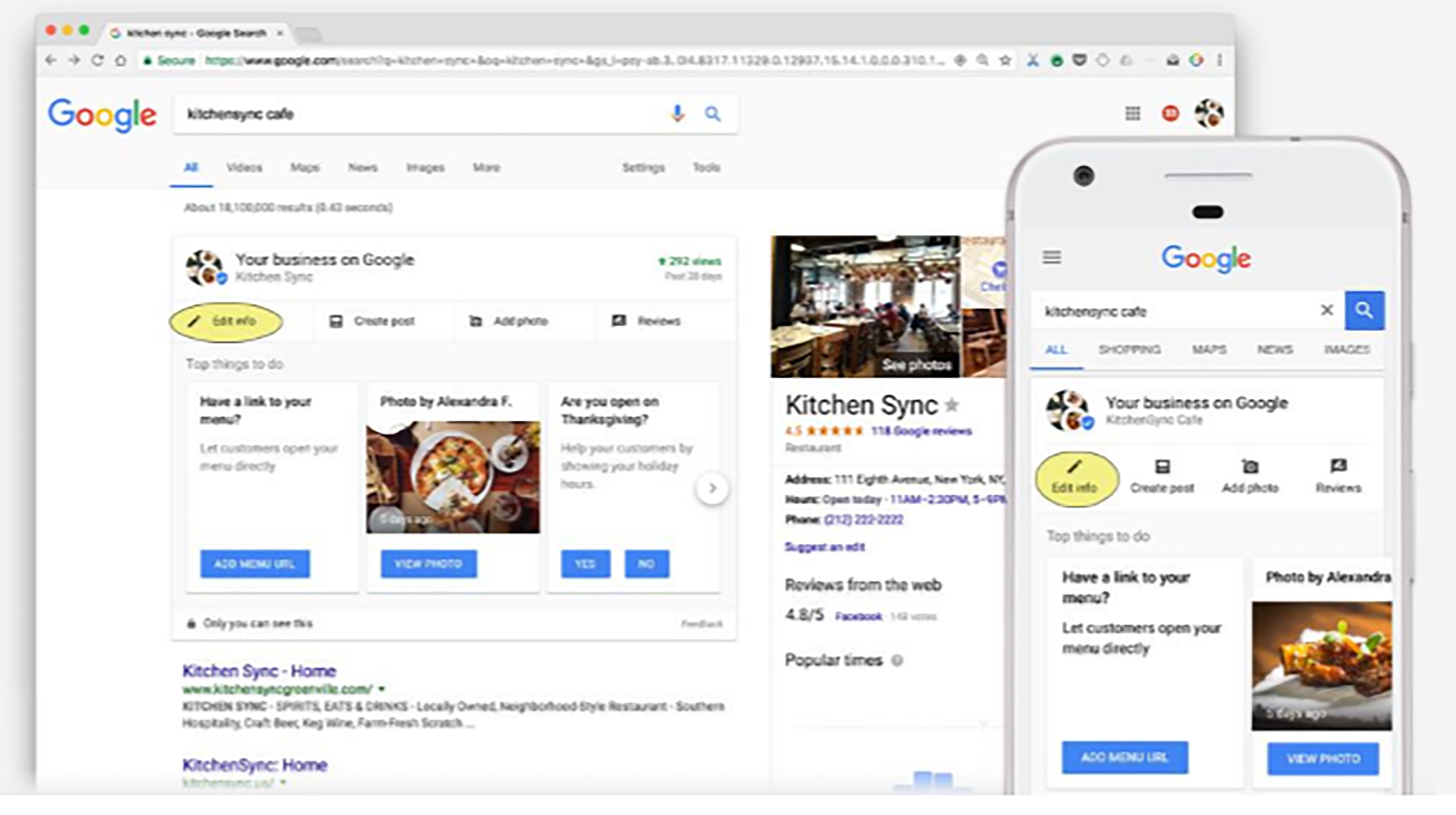 It is possible to upload photos, see number of views, check and respond to reviews and even access detailed information about your site's metrics. The best part is you can use any device to make this changes, i.e. desktop or mobile.
Google realizes that for them to get valuable content for free, they need to make the process as simple as possible. This in turn ensures the user gets accurate and updated information.
This feature not only maintains the value, it increases it for Google, business owners and customers, and it is a win-win for everyone.