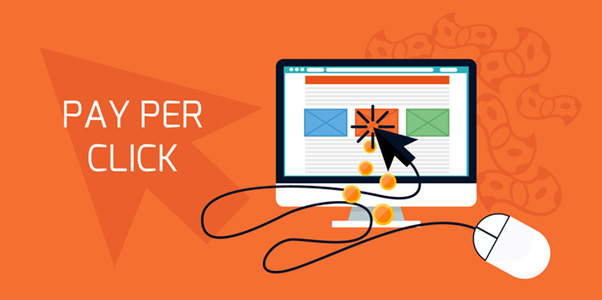 Great leads and conversions for your business can be generated from the top paying platforms like Google, Bing and Facebook, which create brand awareness and reach our target audience.
Mostly, we consider the short term goals rather than the long term goals. Its one thing when the target audience clicks on your ad and you get a lead, but it's different when you utilize those leads for even the future. What this means is if you get engagement from a group, it shouldn't stop there instead you should make sure there is activity in your ad and campaign.
Focusing on the post-click
Different prospective customers have a different audience profile so you had better determine the best line they should follow before launching a campaign.
If phone calls are your call to action, make sure you have the right trained personnel to man the calls. The feedback should be instant and engaging to the customer. The wait time should be minimum to avoid customer losing faith before they actually get assistance.
For emails, you should have a tested and proven email marketing strategy. Opening a promotional or any sales related mail may be tough but the right strategy, engaging images and compelling copies, can make it a possibility.
For cases where you are directly trying to get a sale, the item has to be available. Also, reach out to a customer who has added a product to cart via email, and even after purchasing the product stay in touch with them through the right platforms.
Therefore, for a paid campaign to be successful, ensure everything from the start to finish is connected and synchronized to perfection