The main idea behind introducing the Q&A into local search was for Google first to get most updated and relevant data about businesses and places, while at the same time it would serve as the best source for fresh content. However, it's very crucial to use this feature carefully to avoid it working against your favor.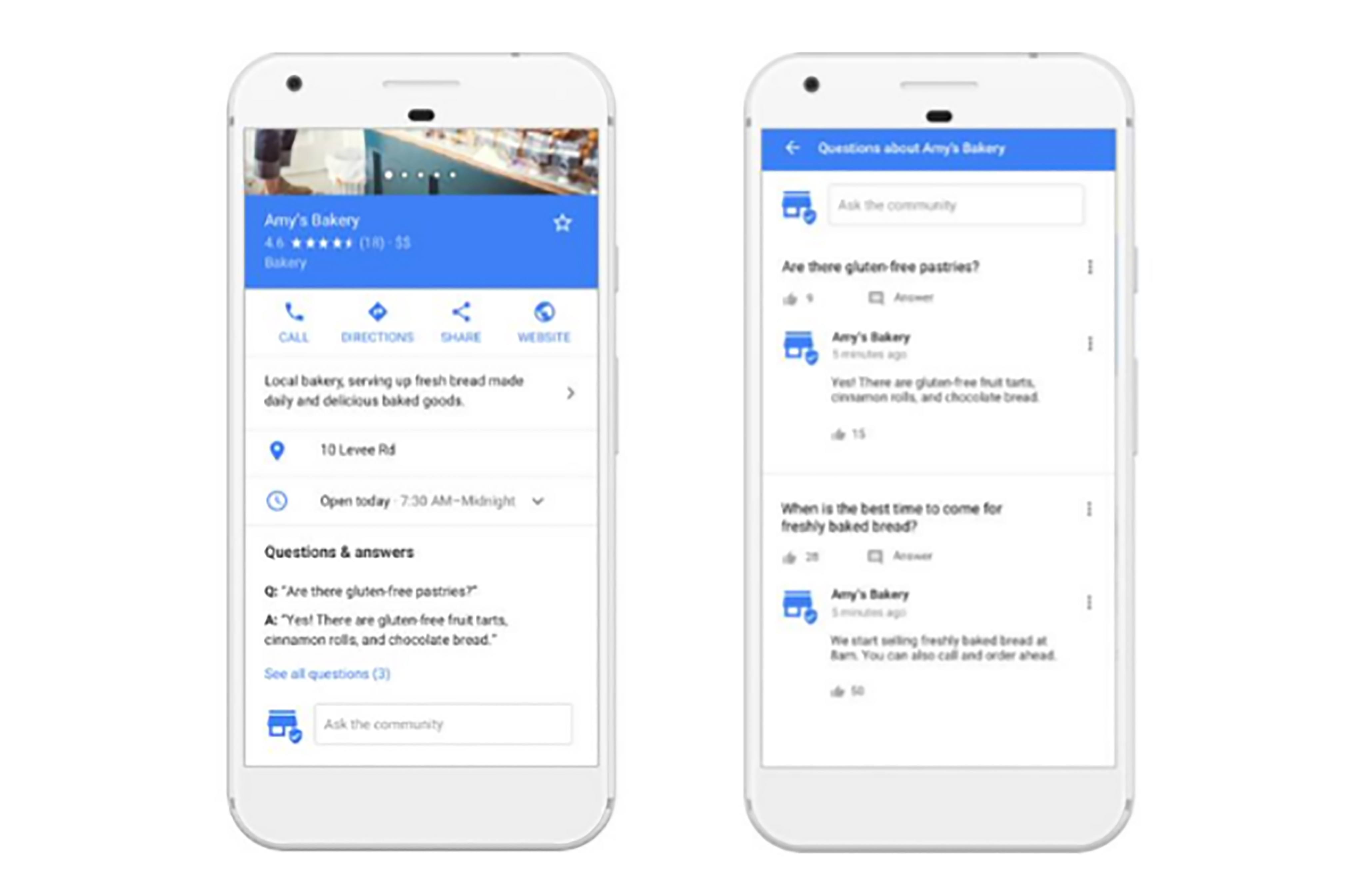 One very important point that you need to pay close attention to is 'try avoid one-word answers at all costs'. Although it's very tempting to reply with one-word answers, note that a user can change their question and this makes it riskier for you.
Therefore instead of saying "yes" or "no", try saying "yes, we provide booking services and have been doing so for the last 30 years". This will also help build trust with your clients as opposed to just answering "yes".
Important facts involved in this article are:
Avoid answering with a generic "yes" or "no"
It appears that questioners aren't yet being notified when answers are posted.
What if you're the business owner but are not seeing the feature.
Q&A necessitating the Google maps app.
How to see the profile of the questionnaire.
The importance and effectiveness of up-voting questions.