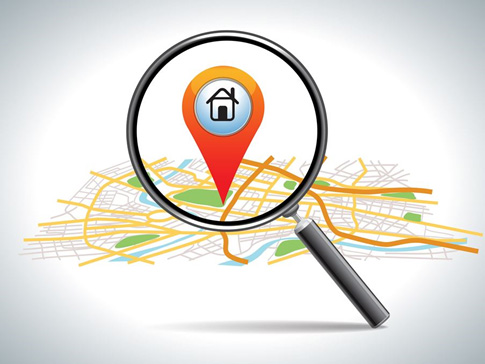 Moz recently carried out a research where it discovered that that proximity had dominated the local search. If you were to search for a local business in Nairobi for example, you would get many suggestions as compared to searching for a local business in the whole country, which only provides about 6-10 options only. What makes a business to be considered to be among the 6-10 businesses in the local search? Number of links? Positive reviews? Or is it a measurable presence in the directories.
After an extensive research, it was discovered that proximity was the common factor that stood out from the rest. People tend to get suggestions of the businesses closest to them physically.
Although, our take on this research was that you shouldn't base a lot of emphasis on the proximity rather they should focus on other factors like quality.
People will often go for quality rather than distance so people may soon start turning to other sites like TripAdvisor etc. when looking for businesses in Kenya.