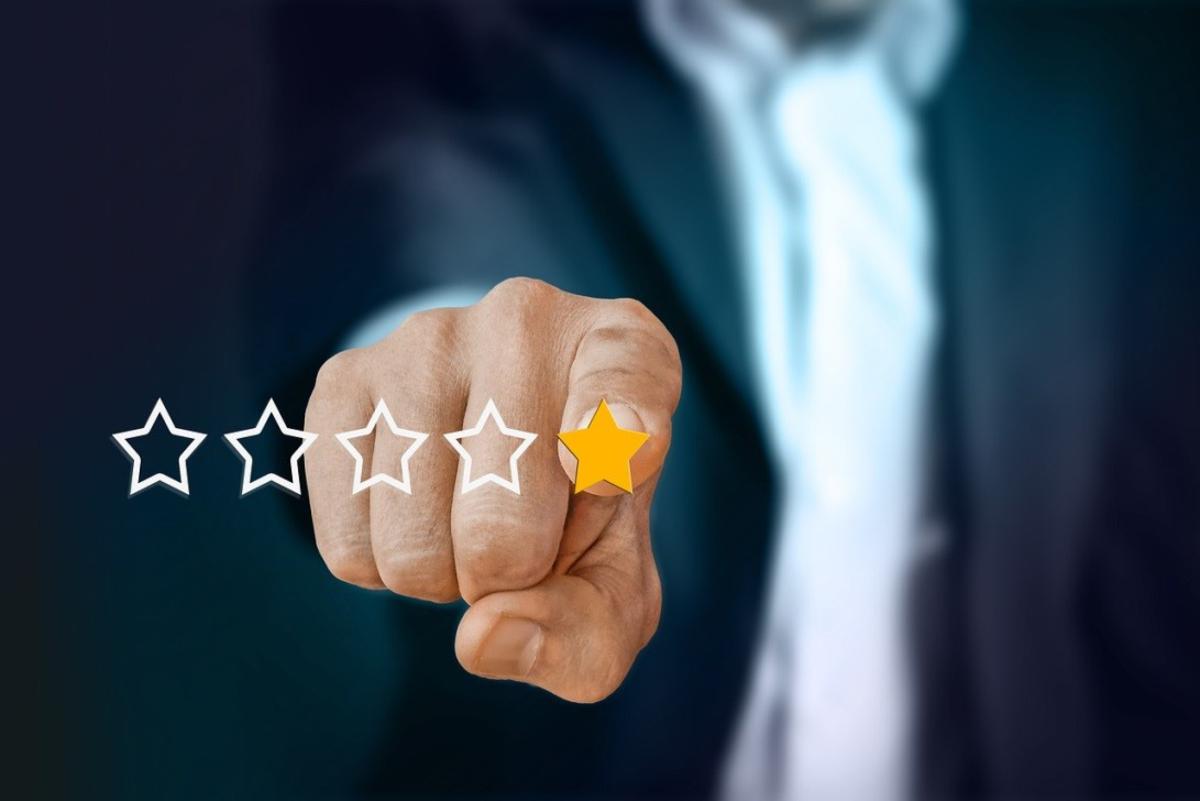 A recent study showed that more review stars translate into higher paid search conversion rates. Businesses which had an average of 3.31 stars managed to get a 10.42% conversion rate. On the other hand, those that managed 4.5+ stars achieved a remarkable 12.83% conversion rate.
The study further proved that the response rate also affects the paid search performance. Businesses that had the lowest response rate settled for 10.42%, while those businesses which had the highest response rates enjoyed an average conversion rate of 13.86%.
Customer engagement and responding to their reviews is directly tied to improved conversion rates as it builds on trust among other users.
Reviews not only help you improve the local search rankings. As a matter of fact, they also improve the paid search ranking as well as conversion rates. So, if you haven't looked into getting reviews for your company, you should definitely consider it!
In order to get more reviews for your business, we highly recommend our review widget. It's a small piece of code placed on your website and it helps get positive reviews on google, yelp and Facebook; at the same time it makes sure that all the negative reviews are filtered out.
Need more details? feel free to connect with us.